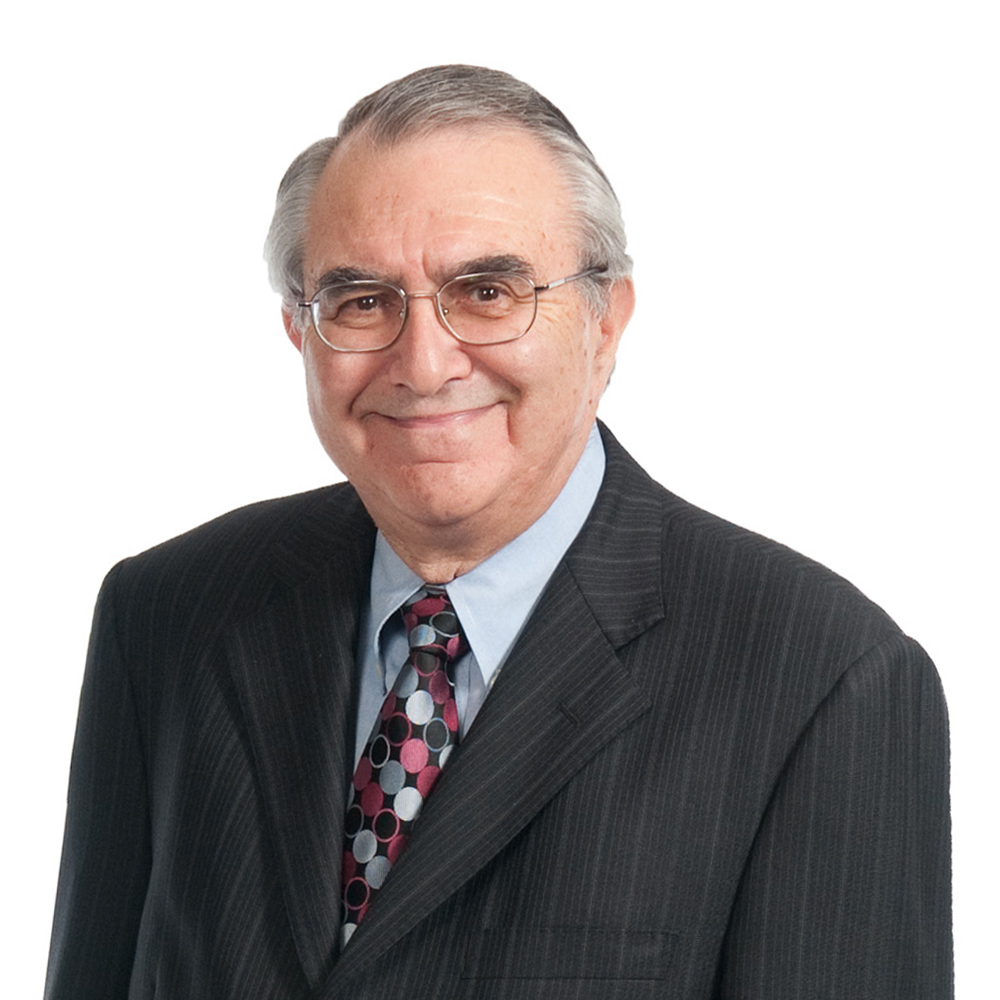 Errol Zavett
Known for his gentlemanly manner, intellectual curiosity, and rapacious wit, Errol Zavett, the poet laureate of Davis Friedman, died peacefully on April 10, 2021.
Errol was a Fellow and past Illinois Chapter President of the American Academy of Matrimonial Lawyers. His law practice spanning half a century, Errol chaired every family law organization in Illinois. He taught law school, and lectured on many topics, both in Illinois, and nationwide. A recognized expert in high net-worth, contested and collaborative divorce, division of property, asset valuation, and complex child custody matters, Errol was a pioneer in the field of family law who singularly ennobled our profession.
Errol became a great lawyer through hard work and zealous advocacy— but also through friendship and kindness. Though possessed of a subtly devastating sense of humor, he chose to use his substantial gifts to diffuse tensions and humanize conflict.
Invariably described by fellow practitioners as brilliant, intuitive, gracious, and generous, Errol was the kind of lawyer that other lawyers would hang-around the courthouse to hear argue. Errol taught generations of family law attorneys his compassionate and understanding method for helping his clients through one of the most challenging experiences in their lives. And whether he knew it or not, to those attorneys that he helped mentor into the field, he was cool personified. As one colleague put it, "I was in awe of Errol as an attorney and wanted to emulate the way that he handled himself both in and out of the courtroom."
Errol helped his clients realize that the road ahead is rarely a straight line. "Tell me why you're here. What really happened?" he would ask. Though his grasp of legal nuances and the technical practice of law was legendary, Errol intuitively understood the importance of humanizing the divorce process, emphasizing that "Divorce may be a legal process, but at its core it's about individual human beings and their families… The dealing with hurt feelings, jealousy and anger, and the emotional stages that people go through, will never change."
It too often seems that there is little humanity in the divorce process. Errol Zavett was a full human being both in and out of the courtroom.
The great Jewish sage Hillel taught that, "in a place where no one behaves like a human being, we must strive to be human." Though derived from the Yiddish "mensch," which simply means "human," there are few higher Jewish compliments to pay someone than to call them a "mensch." In the words of Hillel: "In a place where there are no men, strive to be a man. For man, read mensch." Of course, he was too modest to accept the high compliment that he embodied, but for mensch, read Errol Zavett.
He was a friend, mentor, partner, and a great teacher in all things law and legal writing.
A sworn enemy of superfluous language, Errol would have dissected this tribute with his mighty pen.
Errol worked his entire career in Chicago, practicing as a Family Law attorney at the law firm of Davis Friedman from 1985 until his death. His passing leaves a deep and irreparable hole in the fabric of Davis Friedman and the practice of family law—one that he would insist we do our best to fill with light.
May his memory be a blessing.